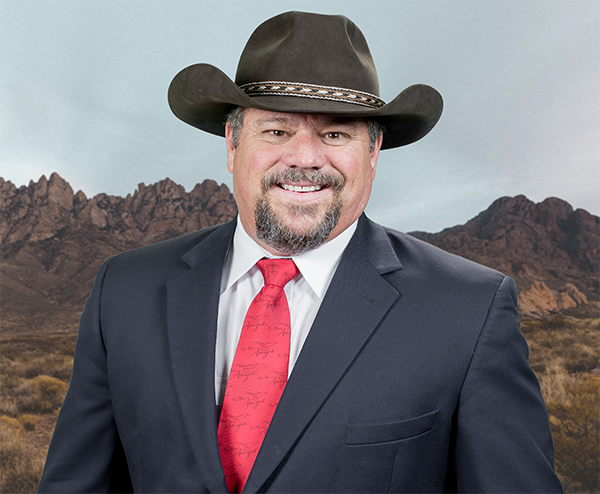 Gary Coppedge
CEO
Gary Coppedge has over 30 years of experience in energy project development and feasibility analysis.  With a focus on the natural gas sector, Gary has assessed and developed large liquefied natural gas facilities, natural gas pipelines, renewable energy projects, and local gas distribution companies.  He has also served as project manager for a number of greenfield projects ranging from $10m to $1.5b USD and managed teams of design engineers, construction contractors, equipment vendors, and facility operators.  These project development efforts involve business plans, design, financial structuring, and EPC negotiation and implementation in the US and numerous developing countries.  Gary also has agricultural, ranching, and livestock background.   This experience came together with the co-founding of Promus Energy in 2010 by Gary and partner Dan Evans, with a focus on the development of dairy digester-based projects producing ultra-low carbon intensity renewable natural gas (RNG).  Gary has been CEO of Promus since its launch.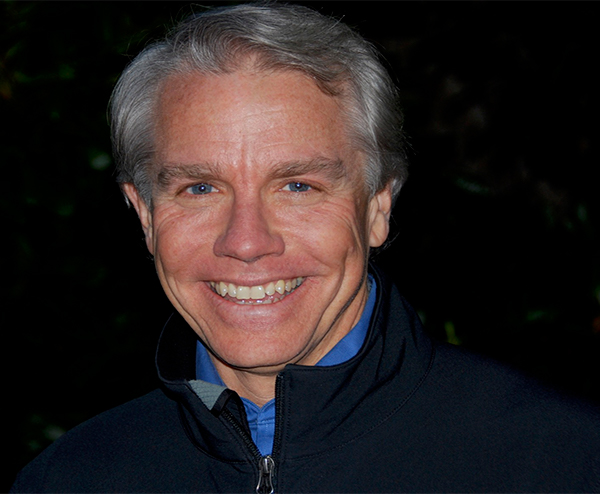 Dan Evans
PRESIDENT
Dan has been involved in energy projects, policy, and permitting for more than 30 years. He served 20 years as a senior advisor to members of the Washington Congressional delegation, seven years with a NW law firm, and as an independent consultant on energy, water, and other resource initiatives. Dan has a legal, policy, and sciences background, which he has used to mediate and resolve contentious regional resource issues, navigate complex regulatory and legislative processes, and develop conceptual project plans.  Examples include efforts to develop renewable energy resources (wind, wave, hydro, methane fuels – CNG, LNG, RNG), reform resource mitigation programs, and mediate community disputes. Dan was co-lead investigator of a 2012 federal and state funded study of the feasibility of converting dairy digester operations from the production of power to RNG.  He earned degrees in environmental sciences from the University of California, Santa Barbara and a law degree from George Washington University.  He is co-founder, with Gary Coppedge, and President of Promus.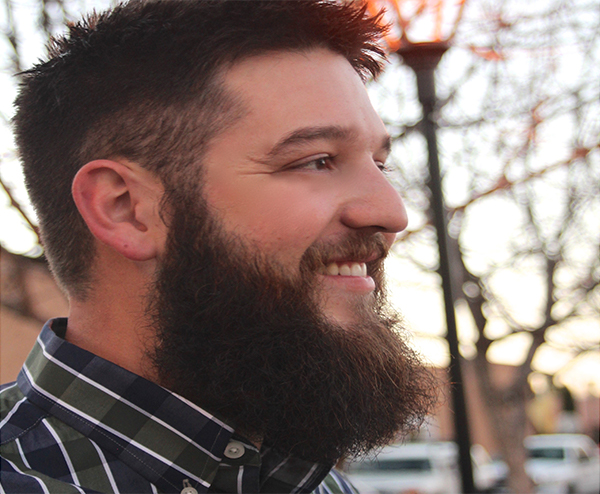 Brandon Coppedge
VP of ENGINEERING
Brandon Coppedge is a mechanical engineer and has served as Promus' technical lead from its initial forays into project development.  In this role, Brandon has engaged in technical assessment of candidate project sites, project design, management of engineers and design team, technical plans, equipment selection and vendor vetting, EPC requirements and agreements, construction, permitting and reporting, and facility operations and remote monitoring.  He has also completed multiple feasibility studies for multimillion-dollar projects and has worked closely with local governments on preliminary designs and infrastructure plans for economic and industrial development of small communities.  He owns and operates a mechanical shop where he has designed, built, and prototyped many products. Brandon is an experienced welder and fabricator. He is proficient in SolidWorks, Autodesk, and GIS software to design, evaluate, and complete projects. 
With over 45 combined years of energy and renewable project development, project management, permitting, and energy policy experience.