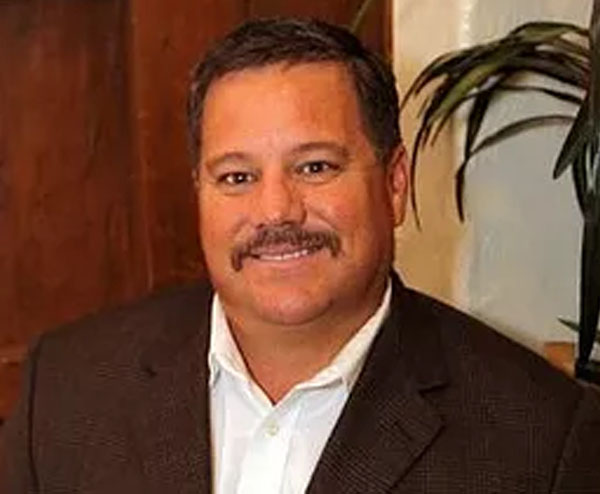 Gary Coppedge
CEO
Gary Coppedge has extensive experience in business development and feasibility analysis in the natural gas sector, including liquefied natural gas facility development, natural gas transportation and distribution, renewable energy and the development of local gas distribution companies and the management of consulting design engineers on greenfield development projects. These projects entailed the development of project business plans, financial structuring and EPC implementation in the US and numerous developing countries.
Mr. Coppedge has over 25 years of development, construction, project management, and strategic planning experience. He has been President of International Business Connection, Ltd. Co., and a strategic partner of Circle 7 Development, for over 15 years.  At IBC, Mr. Coppedge specialized in strategic commercial expansion in over 16 countries for many US based and international Fortune 500 companies, managing projects ranging from $10mm to $1.5b USD and managing 200+ employees.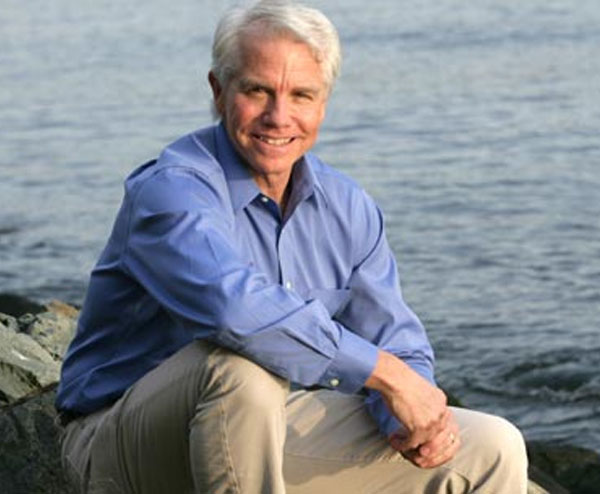 Dan Evans
PRESIDENT
Dan Evans has been involved in energy projects, policy, and permitting for more than 25 years and specializes in developing winning solutions to complex challenges ranging from resource conflicts to energy project permitting. He served 20 years as a senior advisor to members of the Washington Congressional delegation, seven years with a leading NW law firm, and as principal at Dan Evans Consulting and Promus Energy.
Dan promotes stewardship that simultaneously improves economic, environmental, and community health. Integrating technical, legal, policy, and facilitation skills, he has catalyzed innovative outcomes through strategic planning, project management, navigating complex regulatory and legislative processes, building coalitions, and brokering broad-based agreements.​
Dan has played key roles in both conservation initiatives and assisting businesses identify emerging opportunities, create partnerships, and permit projects. Examples include efforts to develop clean energy resources (wind, wave, hydro, methane fuels –CNG, LNG, RNG), reform resource management at a landscape or watershed scale, and mediate community disputes. He has also advanced mitigation reform, including the "Faster Greener Smarter Mitigation and Permitting System" and Alternative Wind Power Mitigation Guidelines for Washington State.
With over 45 combined years of energy and renewable project development, project management, permitting, and energy policy experience.